Leaders Lead Themselves First
Why a leader might want to hire a coach…
Simply put – leaders want to see growth and understand that growth doesn't happen without change. As a leader you know there's plenty at stake, and you want to make the best decisions you can for yourself and for those you lead. Processing your thoughts with someone from the outside, who comes with an unbiased committment to your growth, may be your next step to help you see the bigger or the smaller picture with greater clarity. 
Coaching is based on the premise that you are creative, resourceful & whole. This means that you are capable of the growth & change that you desire.
When a leader derives their own solutions, they become more empowered, motivated and content, leading them to increase the likelihood of following through.
Coaching addresses the different pieces of life due to reality of their interconnectedness.
Coaching is a relationship that is centred around your agenda.
Coaching is a designed alliance where the coach and leader share the responsibility for the relationship equally and grant power to the process and not to the coach.
Free Inquiry or Discovery Call. It's at the end or shortly after this call where a leader will decide if a coaching relationship is something they are desiring and motivated for.
Work out Details such as the number & frequency of sessions, start date and pricing.
A Coaching Agreement will be drawn up for review and completion.  Accompanied with this will be an invoice (50% due prior to the first scheduled session).
The Participant Profile will need to be completed that helps to identify your primary focus and provides the coach with some insight in how to work alongside you.
First session or the intake session will be where we'll further define the relationship and clarify your primary purpose for entering into a coaching relationship.
Moving forward, you will set the agenda before each session by deciding on a topic or area of growth that you'd like to discuss that week.
Finally, there are three key elements that make for an effective coaching session:
1.  Defining an outcome for each individual session. This means that after you walk away from the session, there was a measurable way to know that our time together was purposeful.
2.  You'll create a way forward towards the growth you seek, by establishing measurable goals that take you forward.
3.  Accountability from the coach, not as a disciplinarian but as one who holds a mirror to you reflecting your goals & aspirations and being curious to evaluate the met or unmet goals. This evaluation furthers your learning & understanding.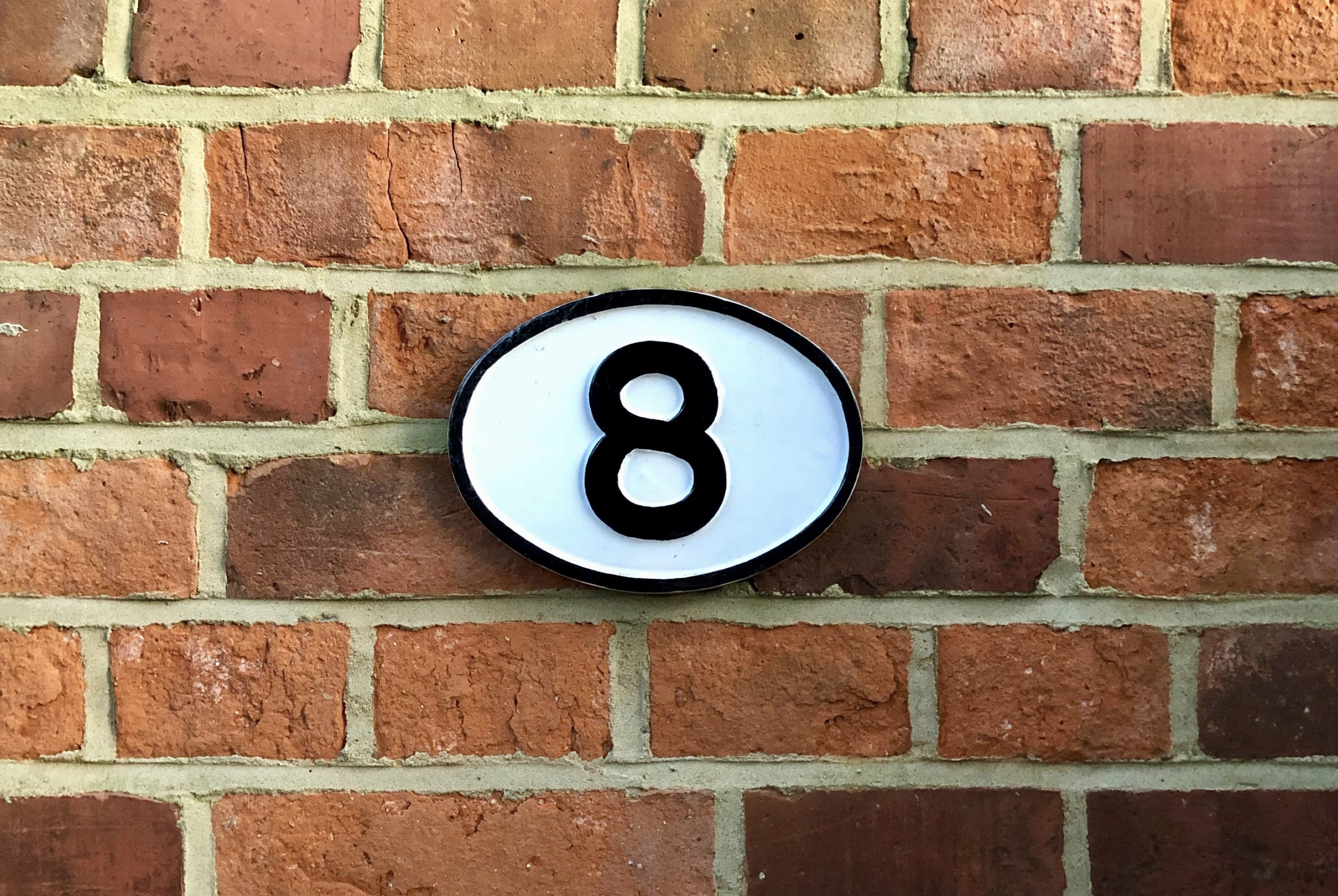 8 Session Agreement
Bi-weekly recommended (approx 4 months)
Cost: $960 (+tax)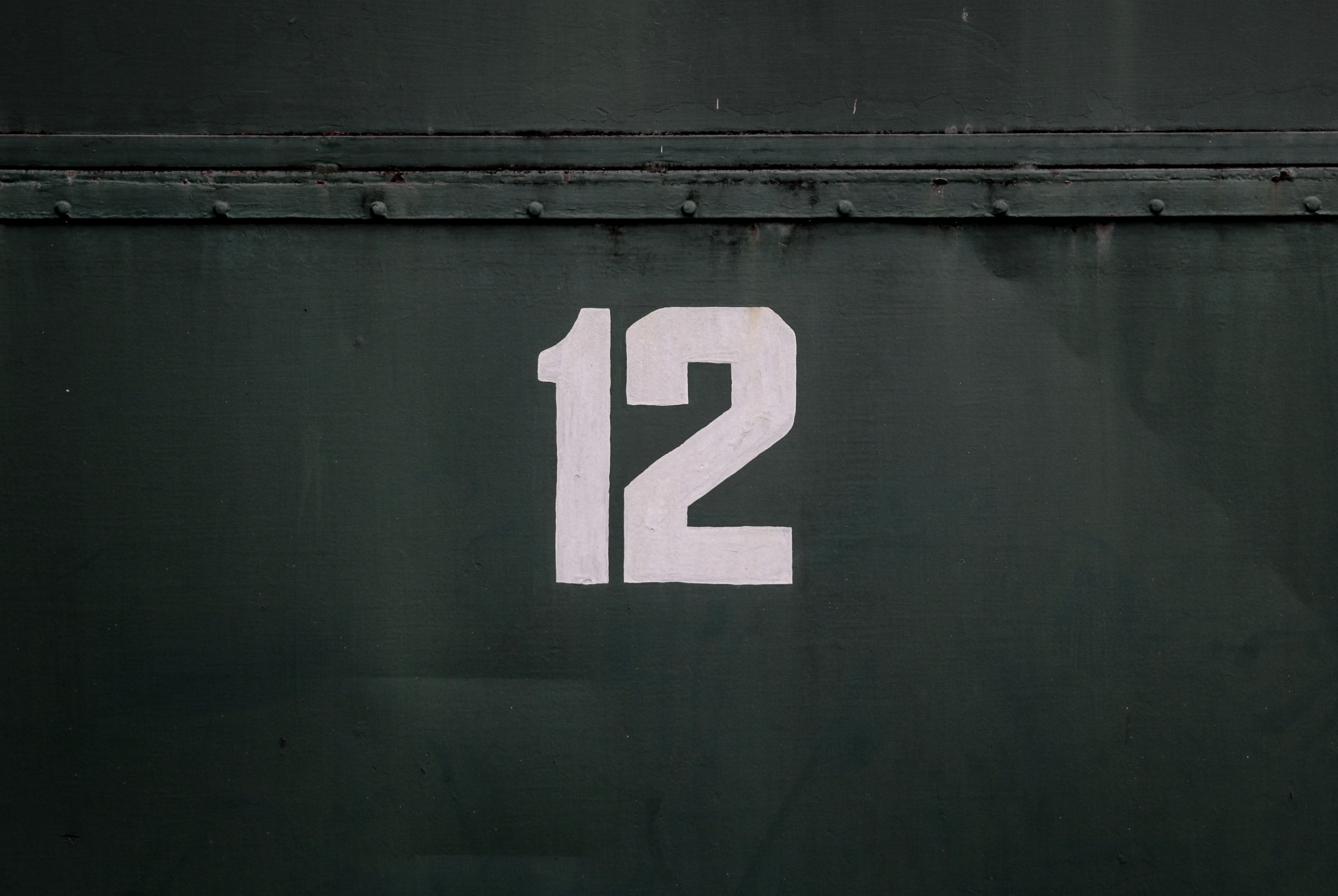 12 Session Agreement
Bi-weekly recommended (approx 6 months)
Cost: $1440 (+tax)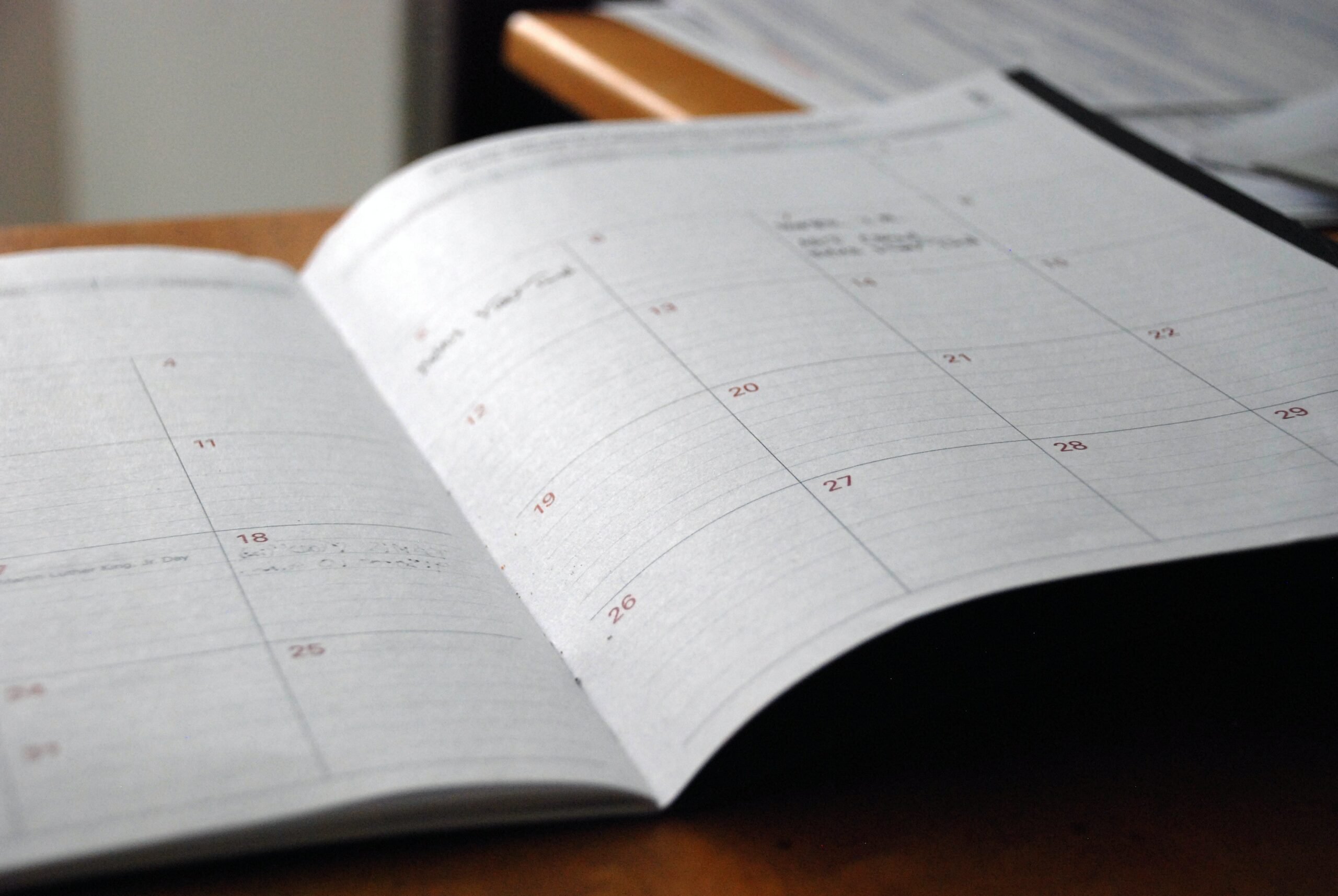 Individual Sessions
Monthly or as per need
 Cost: $125 (+tax) per session 
What is coaching?
Coaching is an unbiased, grace-filled relationship intent on advocating for the desired change a leader wants to make by helping them take responsibility for maximizing their own potential. 
Coaching is NOT Counselling, Mentoring or Consulting...
1. Coaching is goal-driven as it reflects on the past for the purpose of context and focuses on creating goals that lead individuals into the future. Counselling focuses more on gaining wholeness & healing from past events.
2. Coaching is about drawing out of an individual what God has put in them. Mentoring is about imparting to an individual what God has given them.
3. Coaching relies on the belief that a person is the expert in their life & circumstance and is capable of creating their own solutions. Consulting relies heavily on the influence of the expert in finding a solution.
Coaching is based on the premise that...
1. A participant is capable of coming up with their own solution, creating their own path forward. When this happens, the participants level of buy-in and motivation increases thus increasing their follow through and commitment towards the change they seek.
2. Self-awareness helps provide clarity and ownership of a person's current reality, as well as the desired change they want to achieve.
3. Rather than provide advice or answers, it's better to listen intently and ask good questions that cause a leader to reflect on their motivation, their desired change and empowers them to create their own solutions. 
How does Coaching help build Resilience?
Resilience is NOT about asking, "when will I arrive" or "when will this be over", but resilience asks the question "How far can I go?" Coaching is not about a destination but a journey with landmarks along the way. 
Practically this means that coaching is not about being solution oriented, but it's about being capable to create solutions that keep you in a growth and forward trajectory.
What do the 1 on 1 Coaching Calls look like?
They will be 60 minutes in length and we'll discuss any topic/area of growth that you'd like to talk about. It could be derived from the book, or some other area of your life that you're wanting to see growth & change. With coaching, group or personal, the responsibility for the outcomes is that of the participant.  
Before each call, you will come prepared with a topic and what it is you want to achieve from our time together. For example, if you want to talk about the topic of how to make your family a greater priority, you might want to walk away from the call with the beginnings of a strategy to do so.  
This sets our coaching call up for success because it's been made clear what it is you want to accomplish. But don't be too concerned if you don't know exactly what outcome or if it changes. We'll roll with it and it'll become clear as we move along.  
In the 1 hour call, we'll explore what your current reality is, any obstacles you may be facing, brainstorm options to move forward, and choosing a path that is suitable. And finally, you'll be held accountable for the action you've chosen to take in our next call. (note: you can even share these goals in group calls that will encourage others in their goals, and create greater responsibility and buy-in for yourself)
Can I add 1-1 coaching calls?
Absolutley! We can add any amount of personal coaching calls that you would like for additional cost. We can discuss your need at that time and decide what is the best path forward for you.