Your Agenda, Your Growth, Your Future
Another Member of Your Team
One of the advantages of working with a coach is that you're essentially adding another member to your leadership team. 
However, different from being an actual member of your team, they have an outside & objective perspective in their efforts to help you lead & live with greater awareness & effectiveness.
The Six types of Working Genius
The Working Genius assessment is 20% personality and 80% productivity. People who understand their genius show up to work happier, are more effective, and play well with others.
As a Working Genius Certified Facilitator I'm equipped to coach and apply results to help you and your team leverage Working Genius to be more innovative, strategic, and effective.
From eliminating guilt & shame to improving team dialogue this resource from Patrick Lencioni and The Table Group just may be your next step as a team!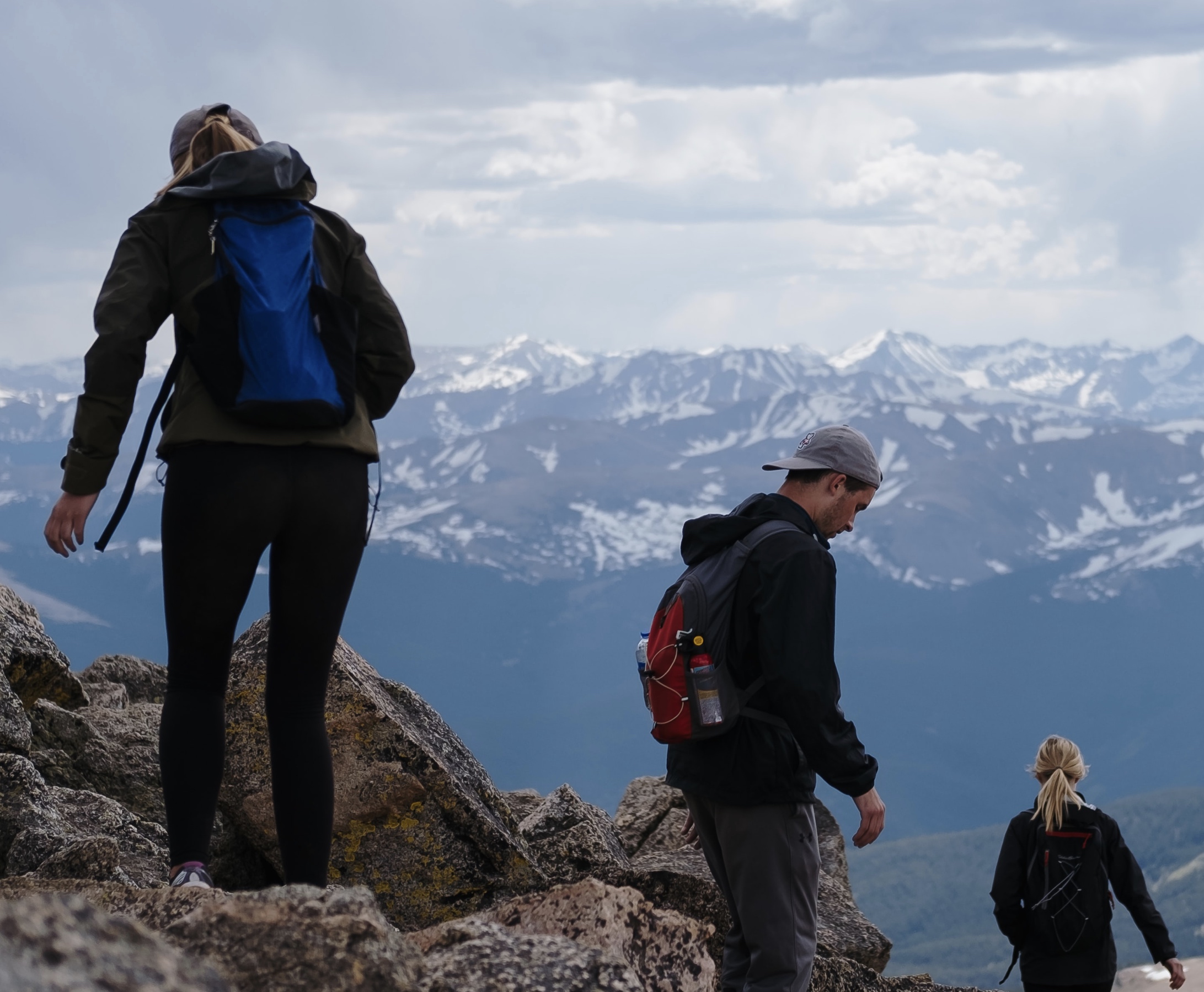 Group Coaching
– Weekly Group Mastermind w/ J. Maxwell Content
– 4-8 consecutive weeks
– 2-3 Personal Coaching Calls
– Leader-Centred Solutions
– Shared Journey w/ others
= Empowered for Self-Leadership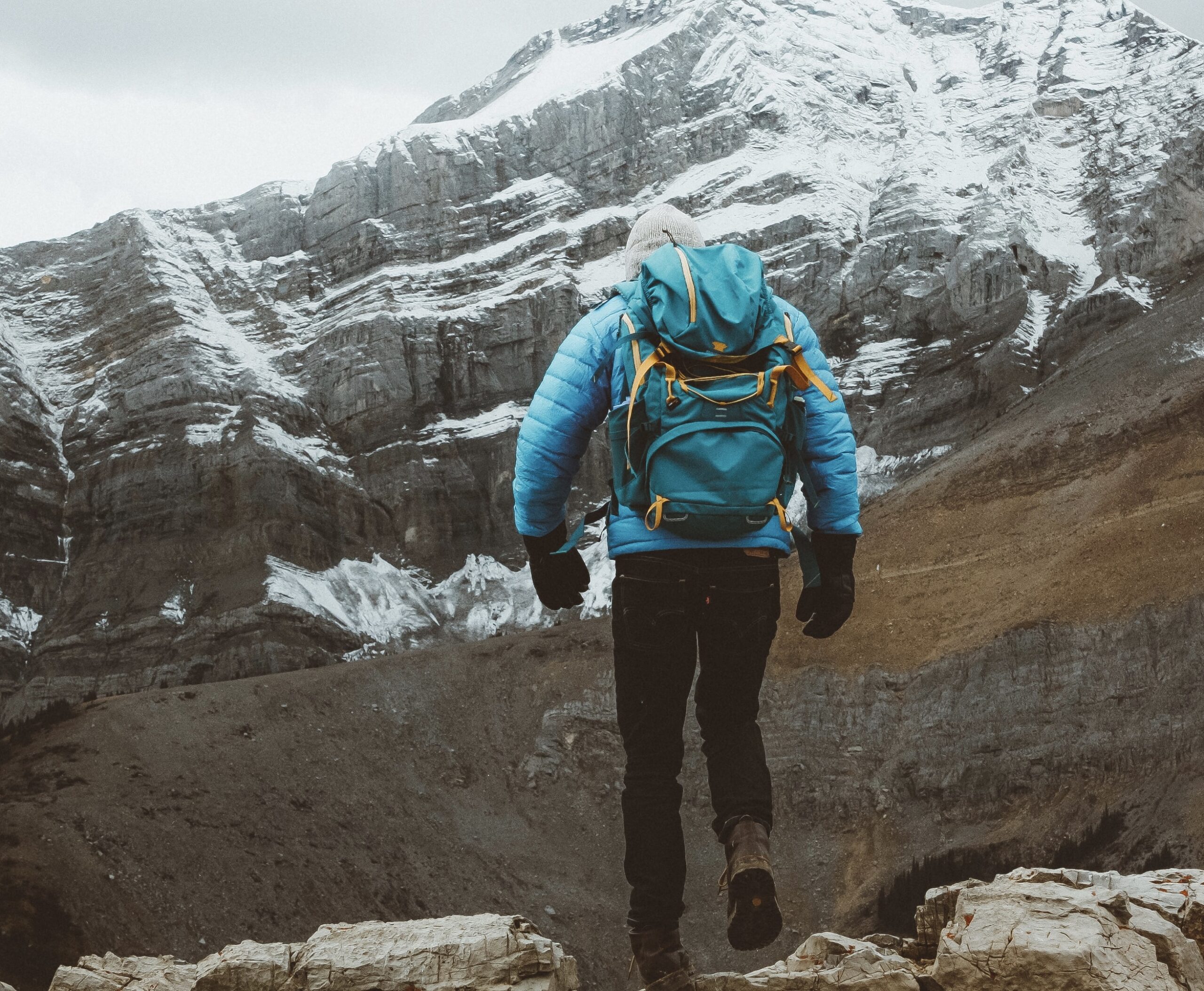 Leadership Coaching
– Personal 1-1 Coaching
– 12 Sessions/6 months
(Recommended)
– Session Summaries
– Leader-Centred Agenda
– Leader-Centred Solutions
= Empowered to Lead Yourself & Momentum to Lead Your Team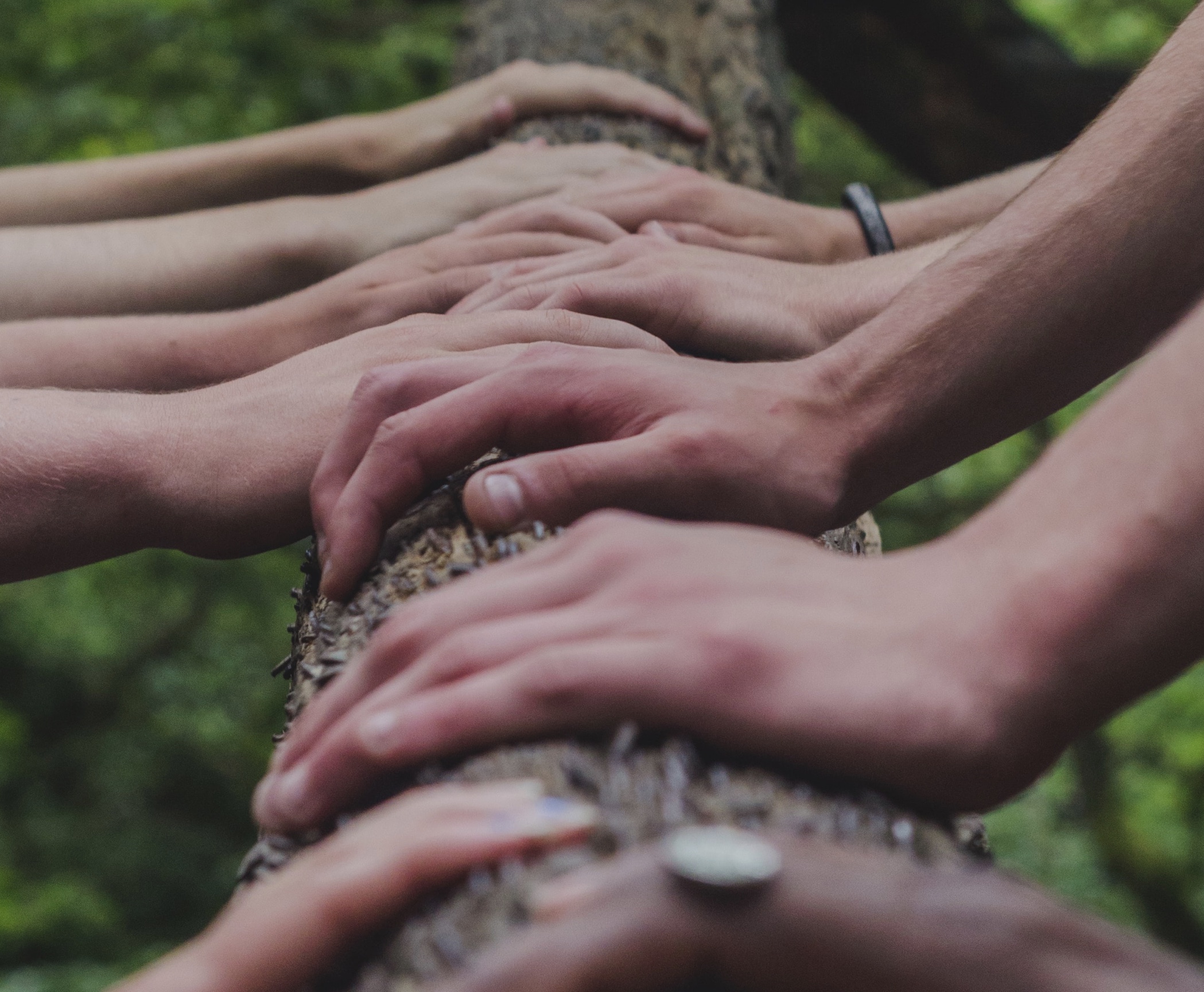 Team Coaching
– Team w/ shared objective
– 1 session/month
or as necessary
– Session Summaries
– Team-Centred Agenda
– Team-Centred Solutions
= Empowered Team w/ Shared Growth & Momentum 
Masterminds & Training Content
John Maxwell Leadership Content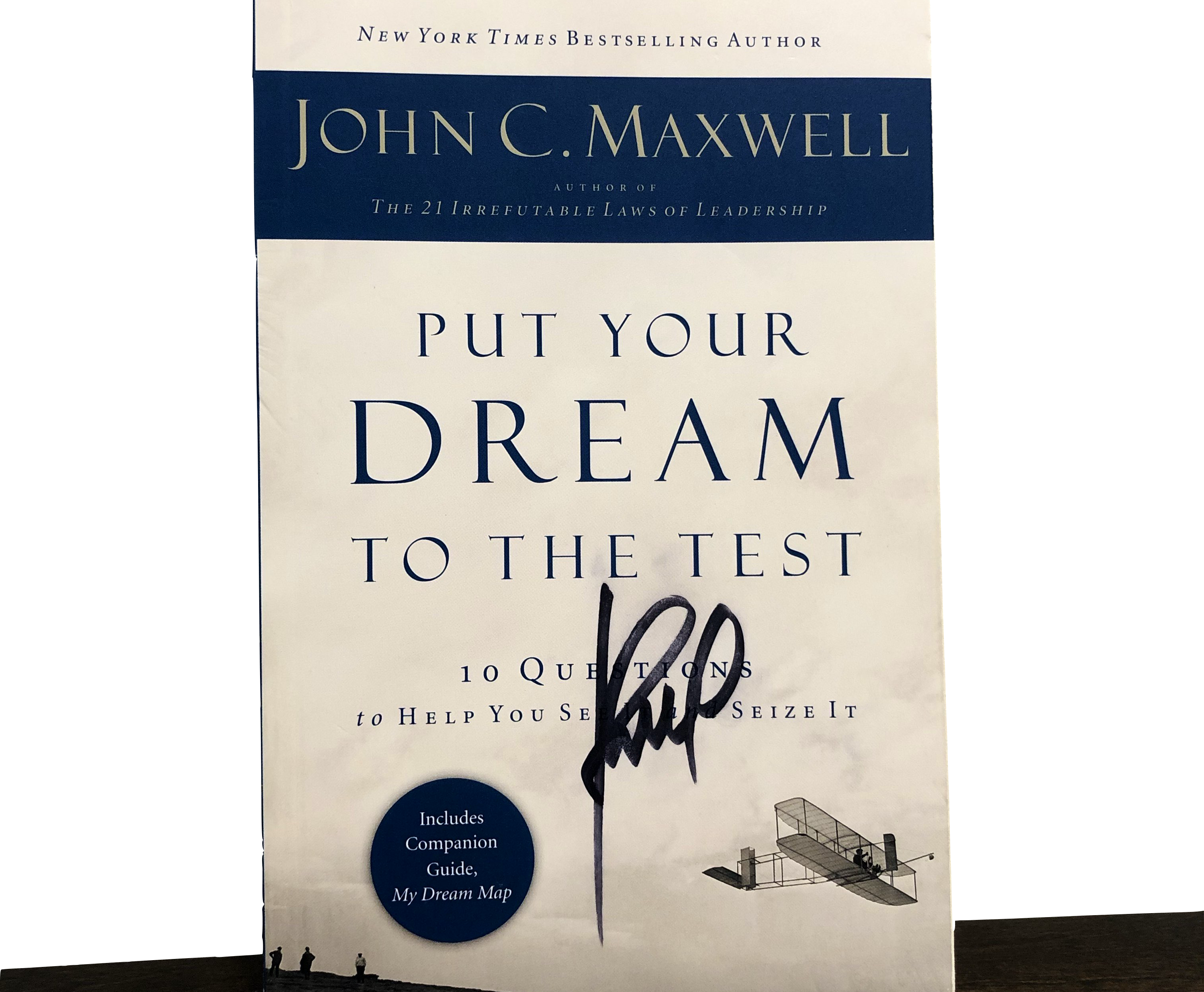 Put Your Dream to the Test
Ask about a free
30 min presentation for your team and/or organization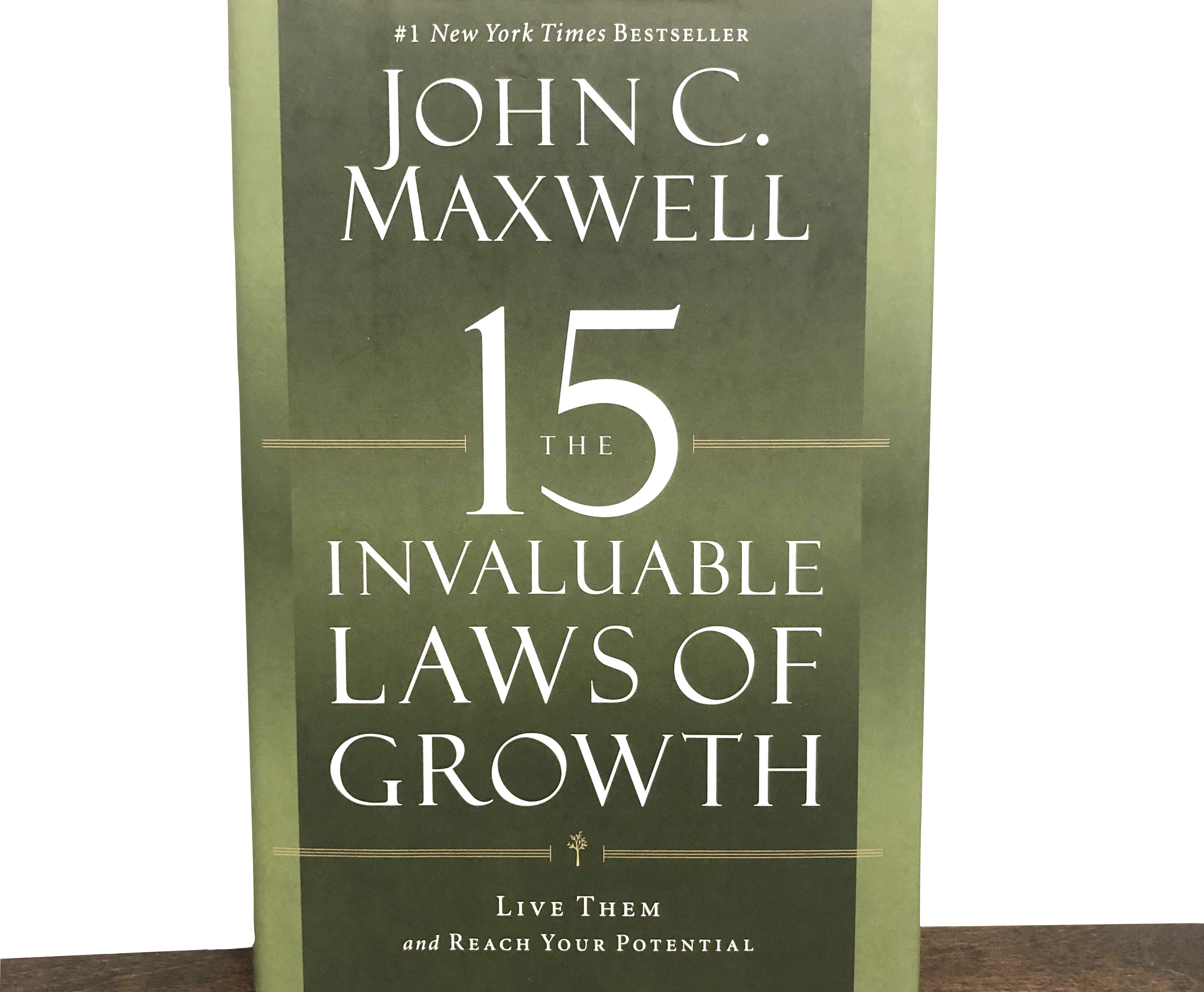 15 Invaluable Laws of Growth
Ask about a free
30 min presentation for your team and/or organization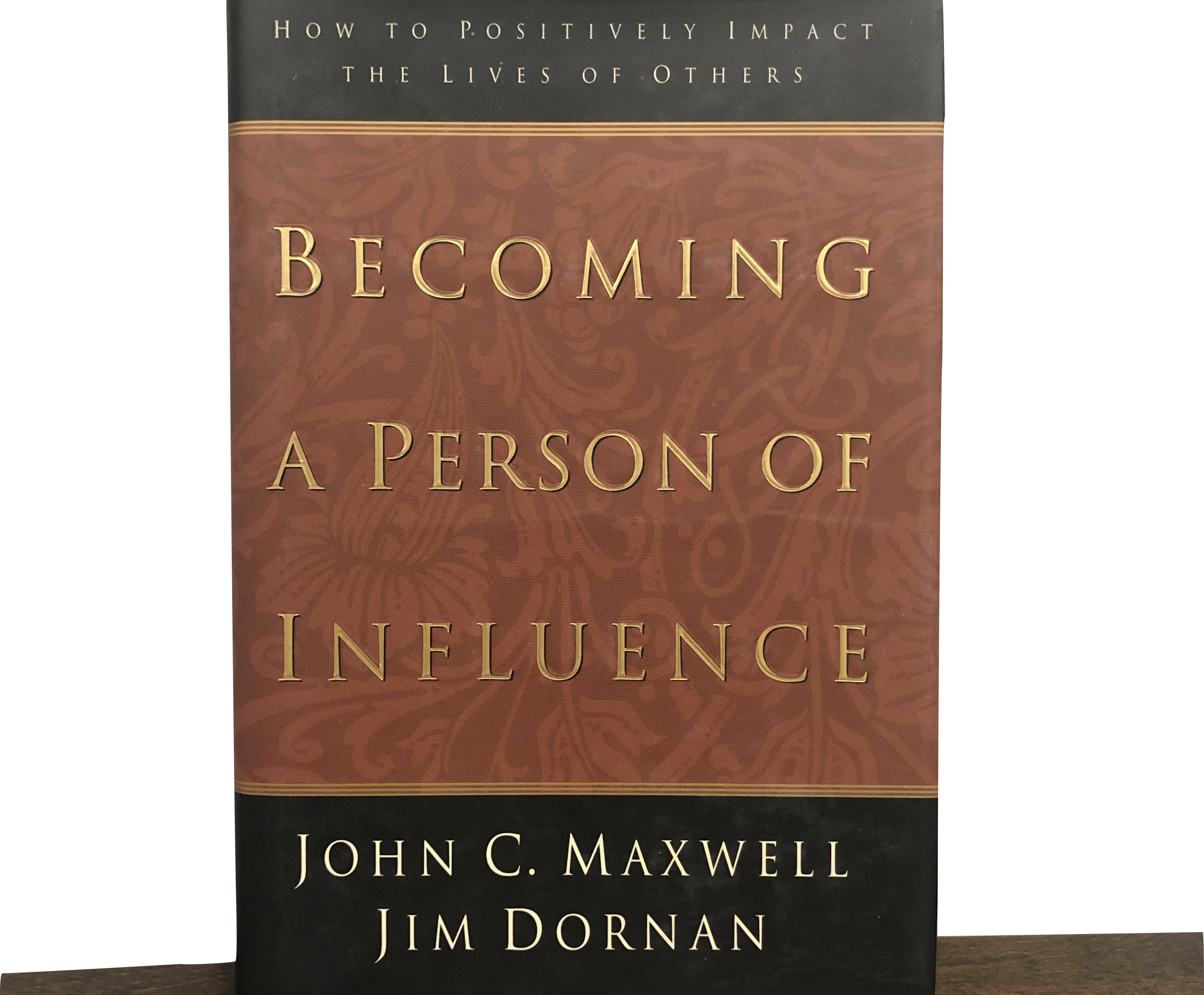 Becoming a Person of Influence
Ask about a free
30 min presentation for your team and/or organization
John C. Maxwell is an internationally respected leadership expert, speaker, trainer, coach and author, whose philosophy is simple: "Everything rises and falls on leadership."
For more than 40 years, John has been teaching people to answer their call to lead, to add value to and make a difference in the lives of others. He has devoted himself to developing and training leaders at all levels.
John's latest achievement is as founder of his globally acclaimed John Maxwell Team (JMT), an elite group of over 5,000 certified coaches, teachers, speakers, trainers and professionals who have helped people worldwide create a leadership legacy within their own spheres of influence. John Maxwell Team members inspire positive life transformation and help others achieve their highest vision and goals, both personally and professionally.